ELEM
ELEM Biotech is a biomedical software technology company. They create virtual humans, unleashing the power of mathematical modelling on high performance computing in the cloud. Their technology is based on Alya, the multi-physics / multi-scale parallel simulation code, which is used to conduct biomedical research "in-silico" replicating organs and physiological systems in the cloud, to test and improve medical devices and drug efficiency. This disruptive use of supercomputers in medicine in a fast, cost effective and replicable way opens a world of opportunity for medical innovation and offers the lifeline businesses in this sector and society so critically need. In ELEM, they start with cardiovascular and respiratory systems, with the vision of extend the methodology to all human physiology. ELEM was founded in July 2018 spinning out from BSC, UPC and CSIC. The project leader is Mariano Vázquez, with Guillaume Houzeaux and José María Cela as co-founders.
ENERGY AWARE SOLUTIONS, S.L.
ENERGY AWARE SOLUTIONS, S.L.
(Energy Aware Solutions) EAS, S.L. is a spin-off of the Barcelona Supercomputing Center (BSC) and the Universidad Politécnica de Catalunya (UPC) that offers commercial solutions capable of offering the monitoring, optimization and analysis of HPC centers from a point of view of consumption and energy efficiency.
FRONTWAVE IMAGING (UBIWARE)
FRONTWAVE IMAGING, S.L. is a deep technology startup spin-off from the Barcelona Supercomputing Center (BSC) and Imperial College London (ICL) focused on developing and commercializing an end-to-end breast tissue imaging solution using ultrasound to improve the detection and diagnosis of the breast cancer.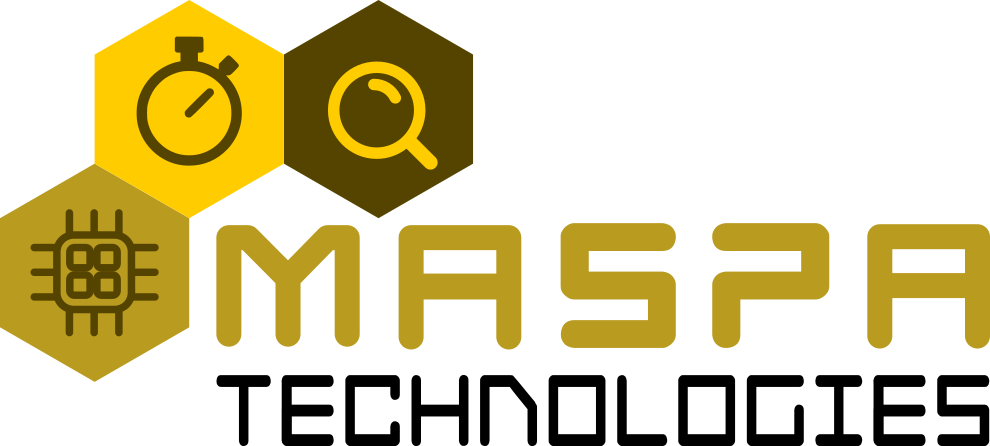 MASPATECHNOLOGIES
Maspatechnologies is a company that provides solutions for the analysis of the temporal behavior of software running on multicore processors according to the safety standards for critical real-time embedded systems in sectors such as aviation and automotive. Specifically, its tools simplify obtaining evidence about the safety of the system in accordance with the safety / certification guidelines in terms of temporality.
MITIGA
Mitiga Solutions is focused on developing and commercializing solutions capable to evaluate and manage volcanic hazards, helping clients across multiple industries to improve their risk management. This is done by means of the exploitation of SORT-ATM, a user-friendly software capable to provide customer-based solutions for Air Traffic Management during emergency situations involving atmospheric natural hazards. Mitiga Solutions was founded in February 2018 spinning out from BSC and UPC under the lead of Dr. Alejandro Martí.
NEARBY COMPUTING
NearbyComputing provides advanced orchestration services for IoT and 5G deployments, enabling simplified operation of IT/OT ecosystems amd the upcoming the convergence of Cloud, Fog, MEC, Edge and Networks. Its Unified Orchestration Framework bridges the gaps between existing IoT technologies and the demands that the industry, providing advanced security features, nZTP capabilities to onboard new devices, multi-tenancy support and support for cross-domain deployments. Companies across different sectors (CSPs, Oil & Gas, Industry 4.0, Smart Cities) benefit from the company's technology as it reduces their operational costs by simplifying the management of their infrastructures, automating complex processes and introducing new high-value services. The Spin-off was launched in July 2018 by an experienced team of BSC researchers, led by David Carrera, in partnership with the start-up Nearby Sensor.
NEXTMOL
Nextmol (Bytelab Solutions SL) develops tools for atomistic simulation and data analysis to accelerate the design of new chemicals. Using these tools, Nextmol characterizes the behavior of chemical molecules, predicts their performance and identifies the best candidate molecules to meet certain physicochemical properties, by means of the computer and without the need to synthesize the molecule.In this way, Nextmol shortens the path of innovation and makes chemical R&D more efficient compared to the traditional approach based exclusively on the laboratory.
NOSTRUM
Nostrum BioDiscovery is the very first spin-off of the BSC. NBD is a biotech company which uses computational-based simulation and AI methods to speed up the discovery of new drugs, boosting and accelerating their route to market. It was launched on September 2016 supported by the technological know-how of BSC, IRB Barcelona, University of Barcelona, the Institució Catalana de Recerca i Estudis Avançats (ICREA). The Botín Foundation from Banco Santander brought the starting pre-seed capital.
OPENCHIP SOFTWARE TECHNOLOGIES

OPENCHIP SOFTWARE TECHNOLOGIES
Openchip Software Technologies' mission is to design and commercialise a new generation of general-purpose accelerators and processors, focused on supercomputing and Artificial Intelligence. Openchip's work will result in high performance, highly energy-efficient accelerators and processors based on the RISC-V open standard ISA. The use of RISC-V will enable software compatibility, open access, and flexibility for the high performance computing products.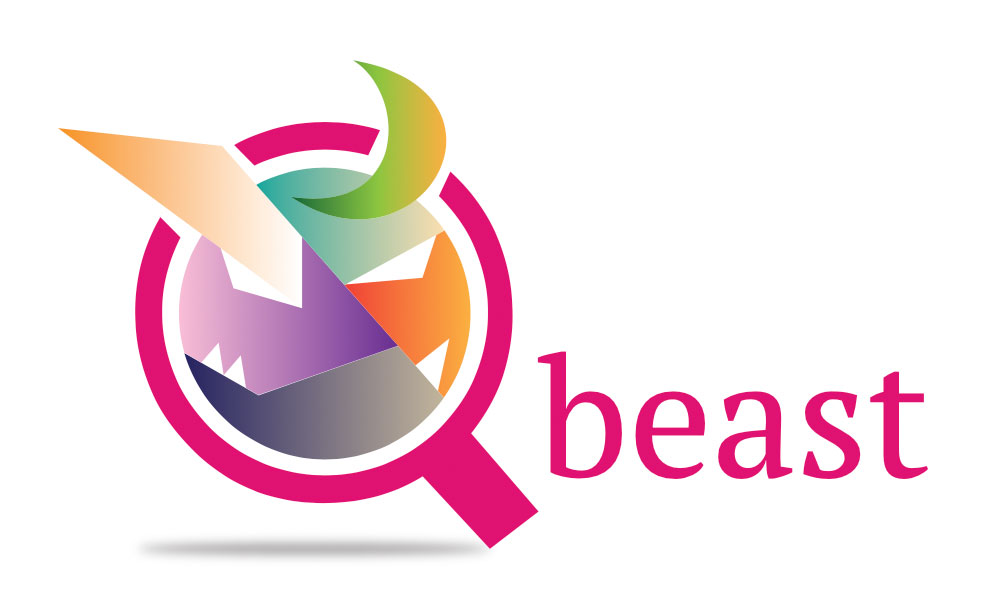 QBEAST
Qbeast focuses on the analysis of Big Data with Data Leverage, providing great insights while accessing only the minimum quantity of raw data. Its technology is the result of years of research at the Barcelona Supercomputing Center. The key focus of Qbeasts' team research was to merge the scalability and flexibility of Big Data software with the superior efficiency of high-performance computing technology. From this marriage, a new, innovative architecture to store, organize and analyze data was born.

QILIMANJARO
Qilimanjaro's mission is to build a unique first-to-market full-stack coherent quantum annealing computer with an easy-to-use advanced algorithmic toolset to effectively address complex optimization problems in multiple real-world industry use cases.