Nostrum BioDiscovery
Nostrum BioDiscovery: the first spin-off of the BSC
In July 2016, BSC and IRB Barcelona presented Nostrum BioDiscovery, a biotech company which uses computational simulation to speed up the discovery and launching to the market of new pharmaceutical drugs and biotechnology molecules. The creation of this spin-off was made possible thanks to the collaboration of the Fundació Bosch i Gimpera of the University of Barcelona, the Institució Catalana de Recerca i Estudis Avançats (ICREA) and the Fundación Botín, which acted as a catalyst by providing support and advice, and contributed to part of the startup capital.
CaixaBank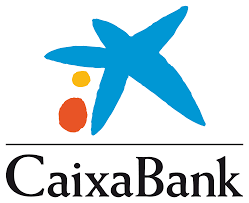 Agreement with CaixaBank to explore the application of cognitive computing to financial innovation
In May 2016, CaixaBank and BSC began collaborating on the development of advanced Deep Learning systems applied to banking services. The agreement aims to provide the financial institution with new tools to improve its service to customers and optimise operational efficiency.
LENOVO
BSC starts a three-year joint research collaboration with Lenovo
Lenovo and BSC initiated a three-year collaboration agreement to undertake joint research projects. The agreement includes using BSC performance analysis platforms, developing resource management environments based on the monitoring of performance and power consumption, analysing the feasibility of virtualised environments in HPC, and optimising Spark/Hadoop environments in supercomputing architectures.
IBM
IBM-BSC Deep Learning Center is born
BSC and IBM renewed their collaboration and created the IBM-BSC Deep Learning Center, in which research and development projects in the Deep Learning field will be carried out, paying special attention to the creation of new algorithms to improve and expand the cognitive capabilities of Deep Learning systems. In addition, research will be done on flexible computing architectures – essential for Big Data tasks – such as data centric systems and applications.
CISCO
Strategic alliance for technological research and collaboration with CISCO
BSC and CISCO signed an agreement transforming them into technological and research partners. The aim is to reinforce their collaboration by sharing knowledge, synergies and technical, and human resources to research and design advanced solutions in cutting -edge technological areas, including the Internet of Things, Fog Computing/Smart Cities and computing platforms for data centers.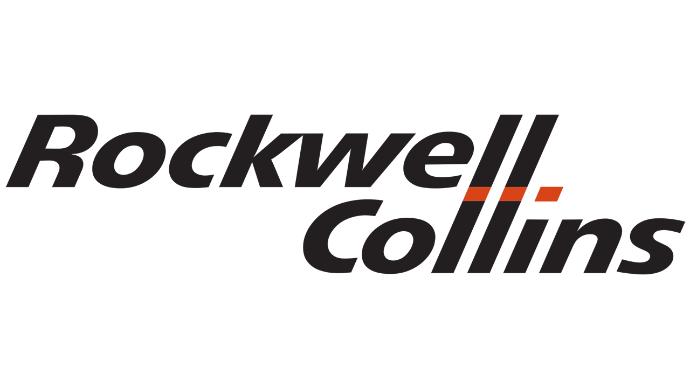 BSC's dust storm forecasting system will be used to improve the safety of business flights
The dust and sandstorm forecasting system will be incorporated into the planning tools of ARINCDirect flights offered by Rockwell Collins, an American company whose systems and electronic devices are used by aviation companies all over the world.
Collaboration with Vortex Bladeless for an innovative wind power system
BSC started collaboration with Vortex Bladeless S.L. to simulate the operation of an innovative wind power device. The aerodynamics simulations and fluid-structure interaction of the device will be done using the Alya code, developed by BSC.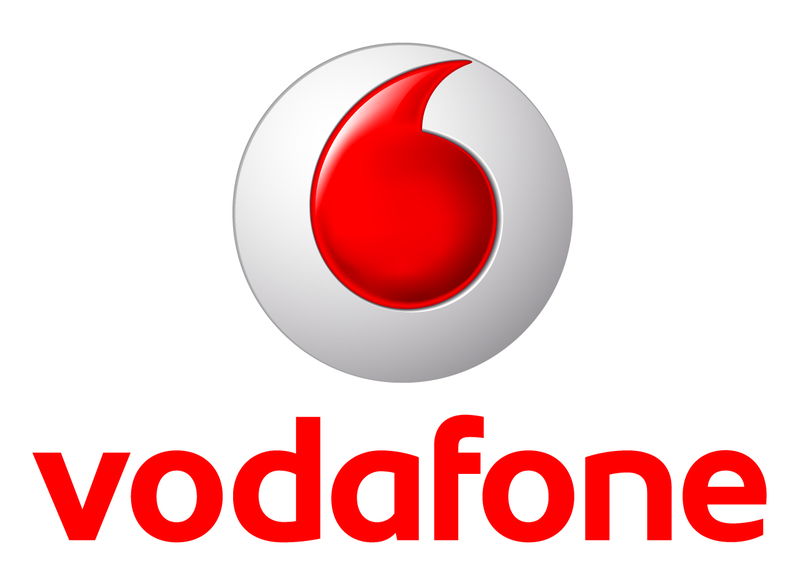 The CALIOPE system is incorporated into the proposal for Intelligent Cities of Vodafone Spain
Vodafone incorporated BSC's air quality forecasts into its portfolio of services for Smart Cities. The CALIOPE system forecasts will form part of the "Vodafone Connected City", the intelligent solutions service for public administrations.