Showing 1 - 2 results of 2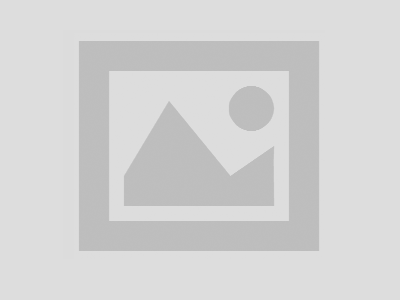 The evolution of protein interactions has produced interaction networks and much biological complexity. Although molecular phylogenetics reveals the end points of evolutionary searches, little is known about the trajectories of interacting proteins through sequence space over evolutionary time. A major bottleneck is the inability to extensively map how binding affinity...
A common trait to disorders such as type 2 diabetes or obesity is the development of insulin resistance. There is evidence indicating the existence of a bidirectional cross-talk between insulin signalling and mitochondrial function that may be relevant for the pathogenesis of those disorders. Based on this, MITIN main goal was to identify novel mitochondrial-dependent...