Showing 1 - 2 results of 2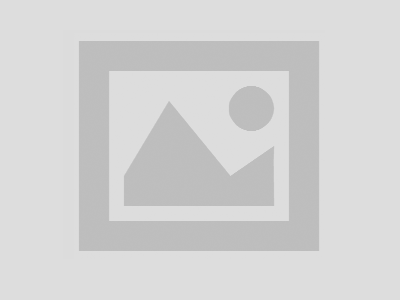 The main objective of this project (MDRAF) was to describe the 3D structure of Mediterranean desert dust outbreaks and study their effects on radiation and atmospheric dynamics by means of numerical modeling (NMMB/BSC Chemical Transport model-NMMB/BSC-CTM). Moreover, the meteorological feedbacks and the forecasting accuracy of NMMB/BSCCTM when dust effects are considered were...
Climate change is for a large part governed by atmospheric processes, in particular the interaction between radiation and atmospheric components (e.g. aerosols, clouds, greenhouse and trace gases). Some of these components are also those with adverse health effects influencing air quality.
Strengthening the ground-based component of the Earth Observing...