Showing 1 - 2 results of 2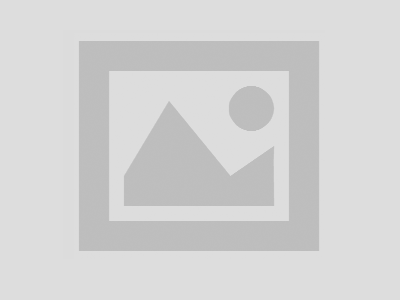 The INDOX proposal on industrial oxidoreductases aimed to provide relevant industrial case stories to demonstrate the efficacy of optimized biocatalysts on targeted reactions, and to establish the processes scalability, sustainability and cost-efficiency versus chemical conversion processes. The chemical industry (specialties excluded) is not yet embracing enzymatic oxidation...
The European consumption of plastics increased from 24,6 Mtons in 1993 to 39,7 Mtons in 2003 and its growth rate exceeds that of the economy as a whole. At the same time, polymer recyclers and manufacturing industries have a problem buying feed materials and secondary polymers of sufficient volume and quality, as a result of the pull of China and India on all raw material...