Showing 1 - 2 results of 2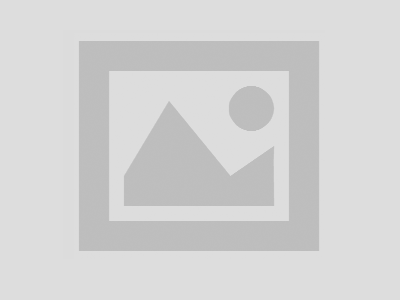 Computer simulations are taking over in design processes. Nevertheless, complex projects will largely benefit from human intuition and team-work. We combined computer and human power into the next generation of fully interactive computational tools for drug design.
The goal of eDRUG was to prove the potential of this novel computational solution in the...
Un dels grans reptes de la indústria farmacèutica és la medicina personalitzada. Difícilment una sola molècula esdevindrà un tractament farmacològic amb èxit per a tota la població mundial donada la gran variabilitat genètica natural en la població. Actualment l'elevat índex de...