Showing 1 - 2 results of 2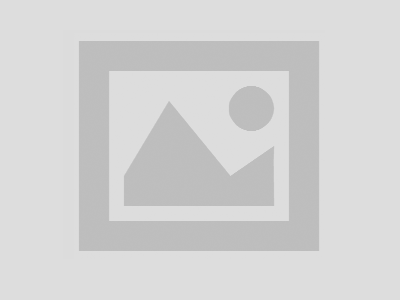 Tropical Atlantic climate recently experienced pronounced shifts of great socio-economic importance. The oceanic changes were largest in the eastern boundary upwelling systems. African countries bordering the Atlantic strongly depend upon their ocean - societal development, fisheries, and tourism. They were strongly affected by these climatic changes and will face important...
The recycling of end-of-life concrete into new concrete is one of the most interesting options for reducing worlwide natural resources use and emissions associated with the building materials sector. The production of the cement used in concrete, for example, is responsible for at least 5% of worldwide CO2 emissions.
On-site reuse of clean silica...