Showing 1 - 2 results of 2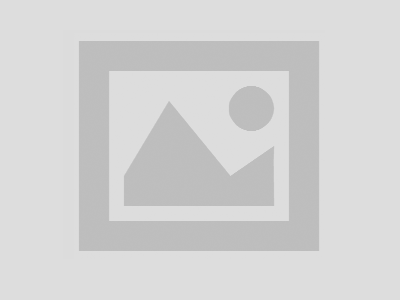 The main objective of this project (MDRAF) was to describe the 3D structure of Mediterranean desert dust outbreaks and study their effects on radiation and atmospheric dynamics by means of numerical modeling (NMMB/BSC Chemical Transport model-NMMB/BSC-CTM). Moreover, the meteorological feedbacks and the forecasting accuracy of NMMB/BSCCTM when dust effects are considered were...
The recycling of end-of-life concrete into new concrete is one of the most interesting options for reducing worlwide natural resources use and emissions associated with the building materials sector. The production of the cement used in concrete, for example, is responsible for at least 5% of worldwide CO2 emissions.
On-site reuse of clean silica...