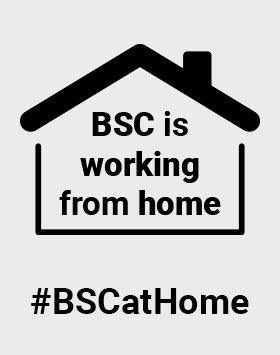 Barcelona Supercomputing Center is fully operational and respecting from the first day the recommendations and regulations to stop the COVID-19 pandemic.
The 665 people who make up BSC's team are working from our homes and maintaining both the center's research activity and the support for users of our supercomputing infrastructures.
The center is devoted to the fight against coronavirus and has started different research projects on it. Also, external investigations aimed at fighting the pandemic now have priority access to MareNostrum 4 supercomputer and other BSC infrastructures.