Julita Corbalan Gonzalez
Primary tabs
With exascale systems almost outside our door, we need now to turn our attention on how to make the most out of these large investments towards societal prosperity and economic growth.
REGALE aspires to pave the way of next-generation HPC applications to exascale systems. To accomplish this we define an open architecture, build a prototype system and...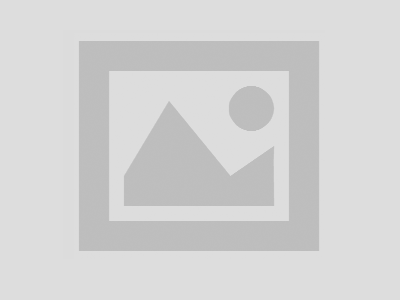 Bridging the gap between HPC and IA/ML user communities and HPC Resources is key to unleash Europe's innovation potential. A lot of effort is done to build the European technologies able to deliver centralised, petascale/exascale HPC & ML. It is equally important to make such resources easily and responsibly consumable.
The project is aiming at...